Brewery Insurance and Distillery Insurance Must Be Tailored To Fit Your Business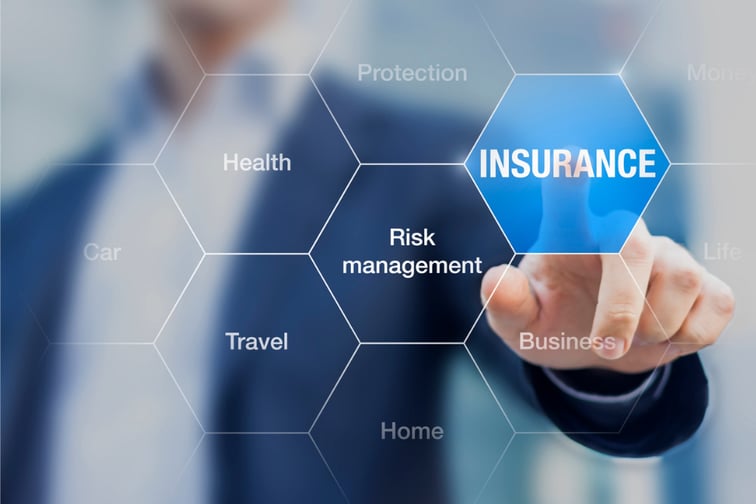 Beer brewing and drinking dates back more than 2,000 years in the U.K. Beer in Great Britain can be traced back to about 400BC from archeology findings in Cambridge. In earlier years, making beer and wine was a way to create a beverage that was safe to drink. Today, ale is a great way to quench a thirst, celebrate a special occasion, or end a long day.
At Prosura, we doubt early brewers and distillers had access to insurance. They had to weather risks and losses on their own, without the advantage of brewery insurance to help cover unexpected events. Breweries range from micro to extra-large and each brewery's activities can be different, so every business' cover needs to be tailored to meet your specific needs. From years of experience, Prosura knows there are many aspects of your business that need to be addressed. We are here to help you pick the best products to match your needs and combine them into a personalized brewery or distillery insurance package.
Public liability insurance must always be included in your cover. It can help in many different instances from accidents that can happen inside your brewery during a public tour of your facilities to unanticipated events at your local faire where your beer is sold. Public liability insurance protects your business from the expense of legal costs and reparations should a third-party make a claim for loss or damages as a result of your brewery's products and activities. Even false claims can be costly, so you never want to be without this piece of insurance.
Whether your business transports and ships products only to pubs and corner shops in the U.K., or to multiple businesses across the E.U. and beyond, you will want transit and cargo insurance to match. No need to absorb missing product costs as your shipments can be protected from damage and loss. You may also want protection against delivery errors and omissions. These can be costly mistakes that you will likely need to cover and reimburse other businesses for. With insurance there is no need for your brewery to lose money over these types of problems.
Losses can happen during production or storage. Supplies can be contaminated or damaged. Bottles or barrels can break, in your facility or at your customer's location. Machinery or special equipment can be damaged or stolen. You may also want to consider adding seasonal increases in cover for peak production and storage times such as summer or the winter holiday season.
Business interruption cover is an important part of a total insurance package for any distillery or brewery. It will help you remain solvent when major problems happen and you cannot produce beer or other spirits. It is a very important pairing to fire and facility damage insurance as it can cover your continuing fixed costs while repairs are made.
Unless you are a one-man microbrewery, you will need employers' liability cover. As an independent specialist broker, Prosura can include this in your complete insurance plan so that your employees can receive compensation if injured or if they become ill due to their job. We can be sure your legal fees and other expenses in relation to the problem are covered as well.
Knowing that your business has insurance to cover losses and unexpected situations can give you peace of mind. At Prosura we pride ourselves in helping every customer get the insurance cover they need. We stay up-to-date on the latest developments in insurance needs and issues so you don't have to.
We will help you create the brewery insurance or distillery insurance package that is right for all your business needs.
Prosura Ltd (Authorised and Regulated by the Financial Conduct Authority) is a trusted business insurance broker based in Yorkshire that specializes in FEC Insurance, Soft Play Centre Insurance, Insurances for Surveyors, RICS Surveyors Insurance, Distillery Insurance, Petrol Station Insurance , Brewery Insurance, Nightclub Insurance, insurance for architects, Bed & Breakfast Insurance, takeaway insurance, insurance for pubs, café insurance, Restaurant Insurance, commercial property insurance, Professional Indemnity Insurance, Landlord Insurance, HMO Landlord Insurance, HMO Insurance, Student Landlord Insurance and more.
To inquire about any of the services mentioned here (or on the website), call Prosura on 01924 562777 any weekday between 9am and 5:30pm.